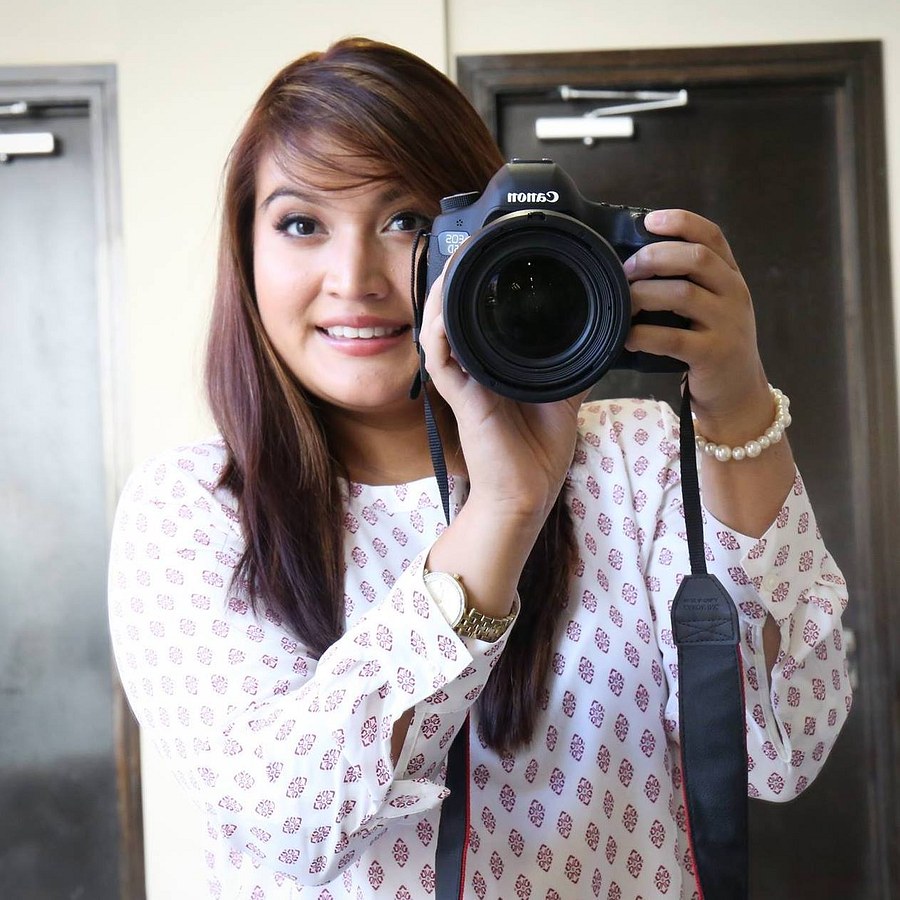 Evangelizing through design.
Hey there I'm Katia Angelly. I am a digital media specialist from Houston, Texas.
I believe God created me with a specific purpose, one bigger than I could have ever imagined. Evangelizing through design - this is what God has called me to do!
When I'm not creating graphics, you can find me hanging out with my husband and my two beautiful children. I am currently reading True Woman 101 by Mary A. Kassian.
Click here to check out my elevator pitch.